Zodiac
Zodiac gemstones from Aquarius to Capricorn.
---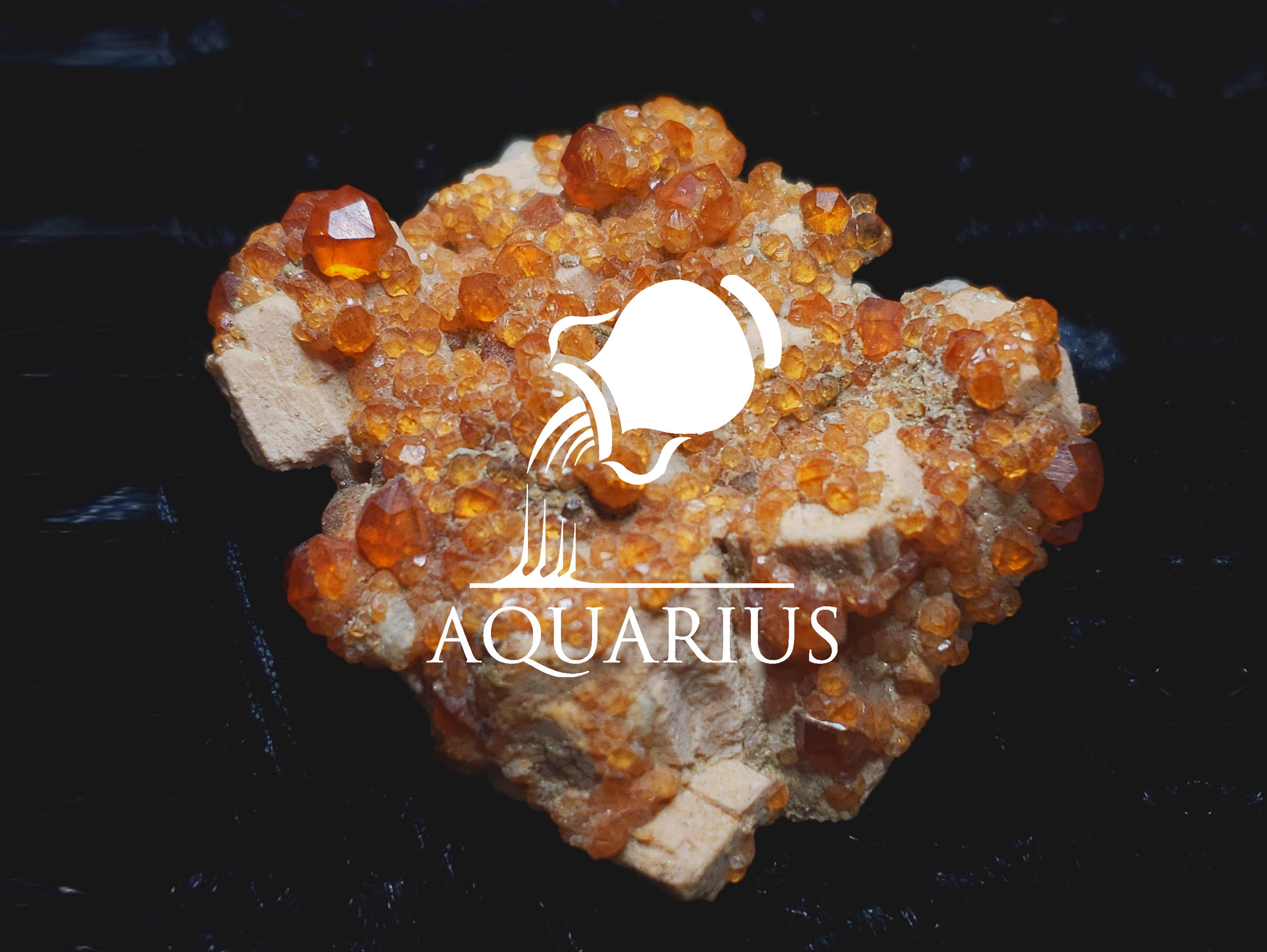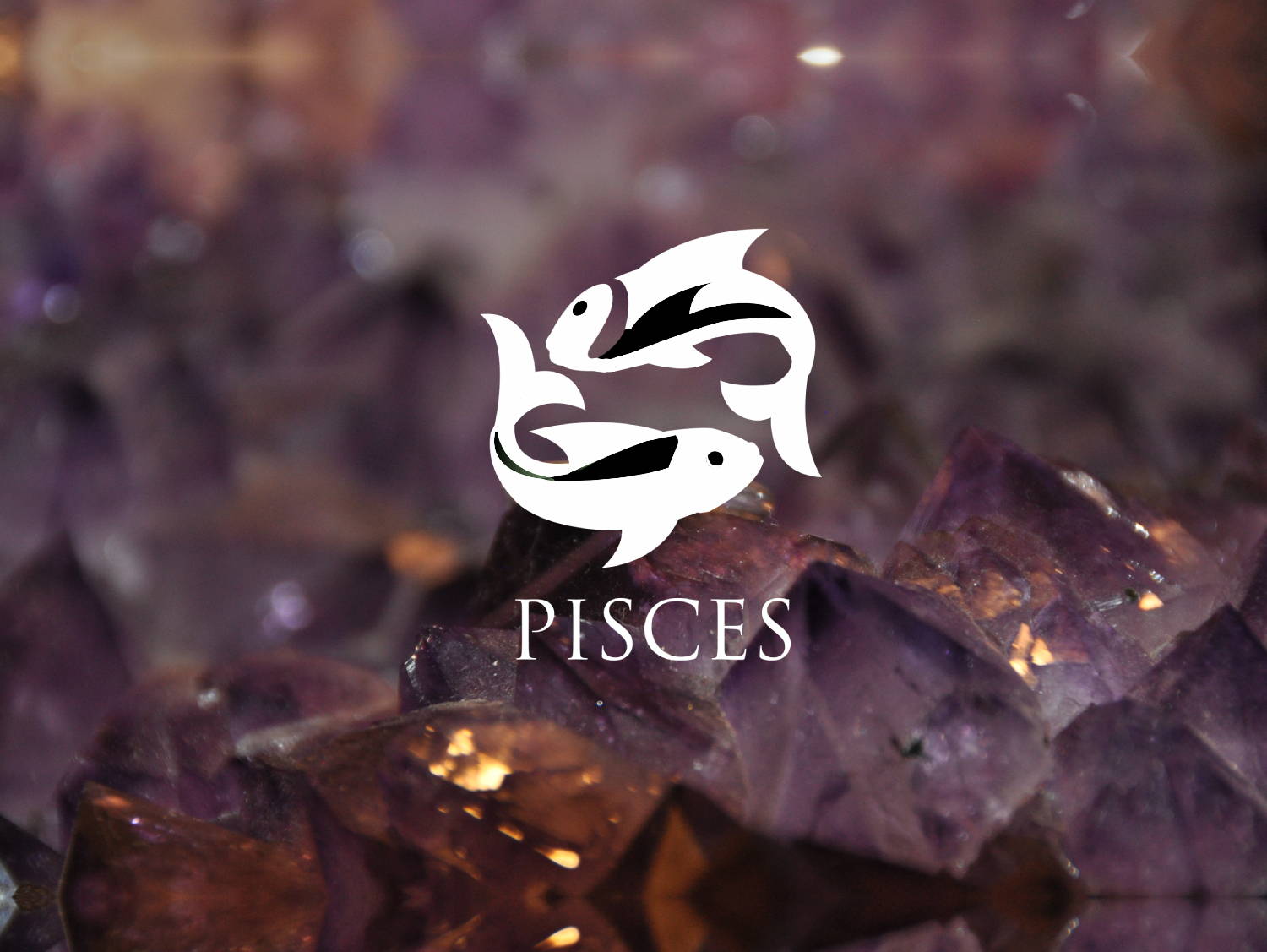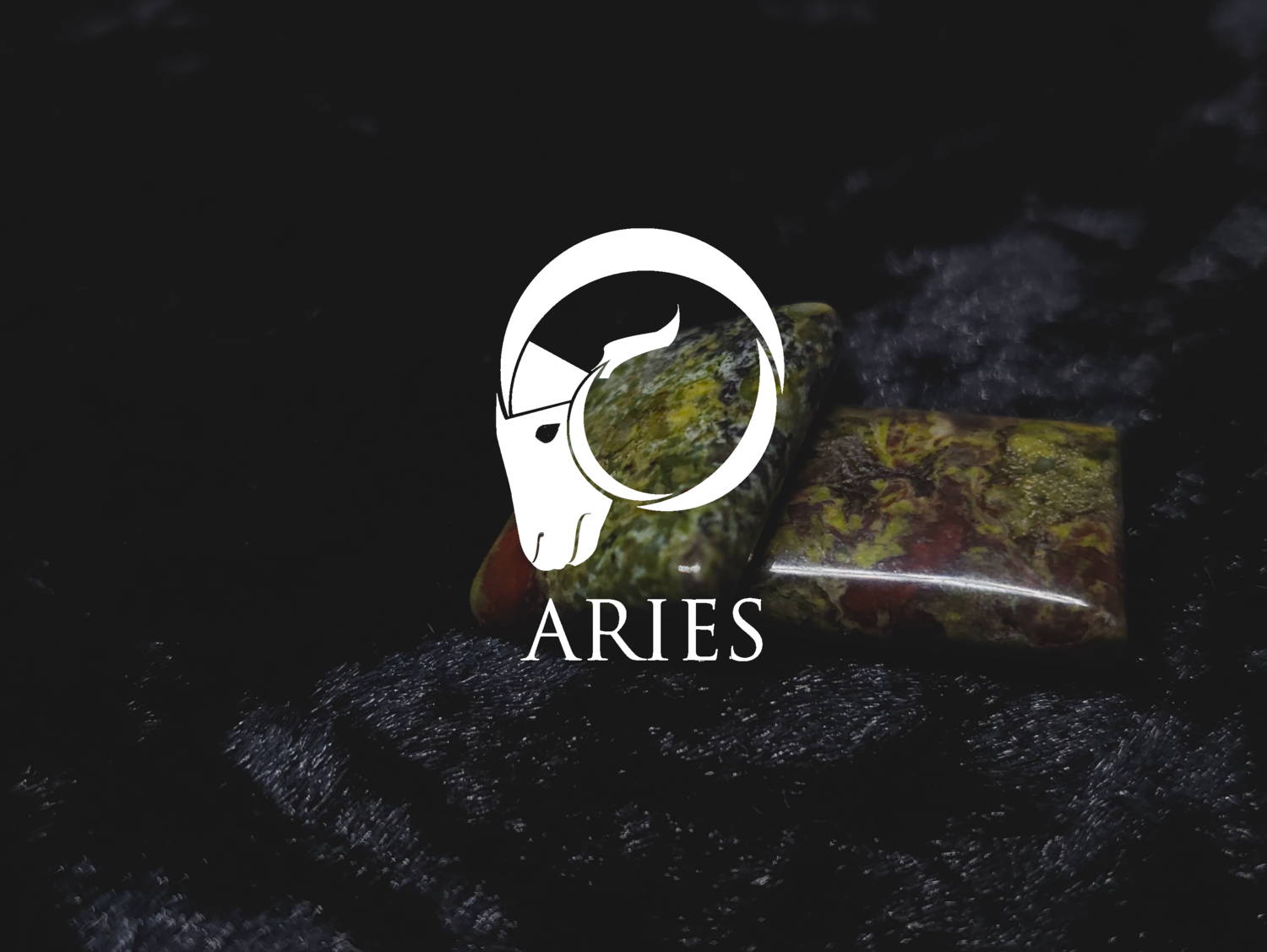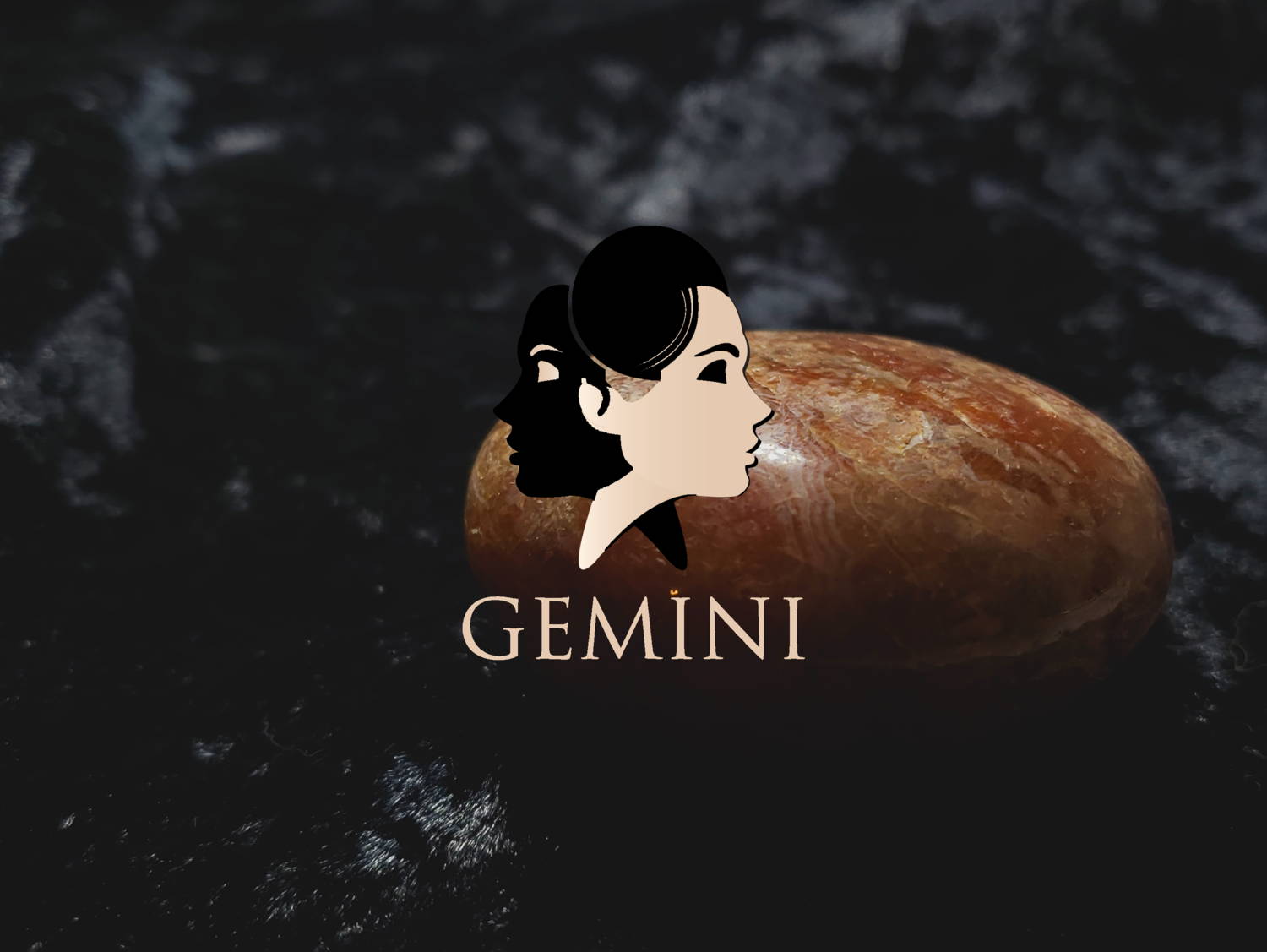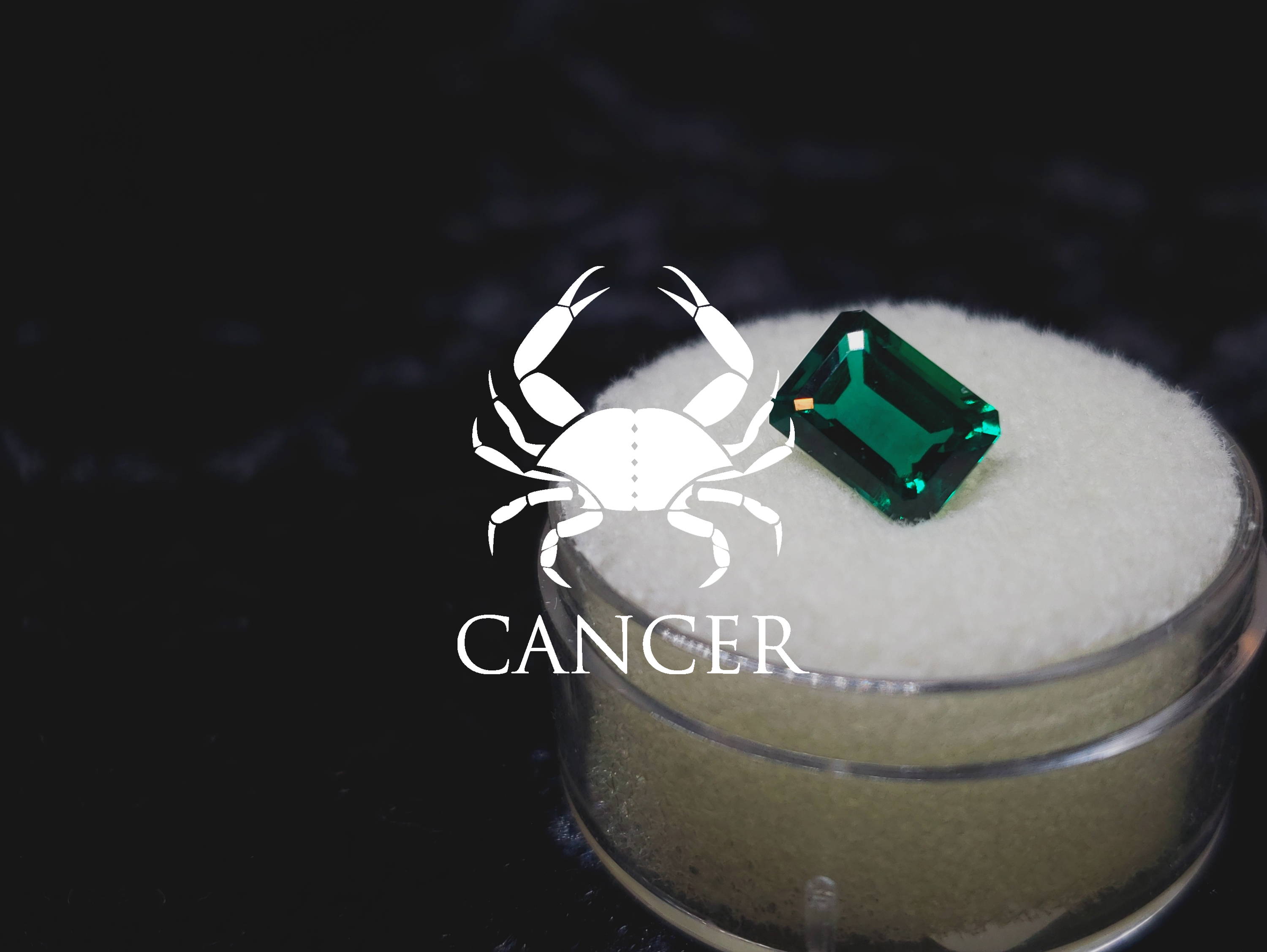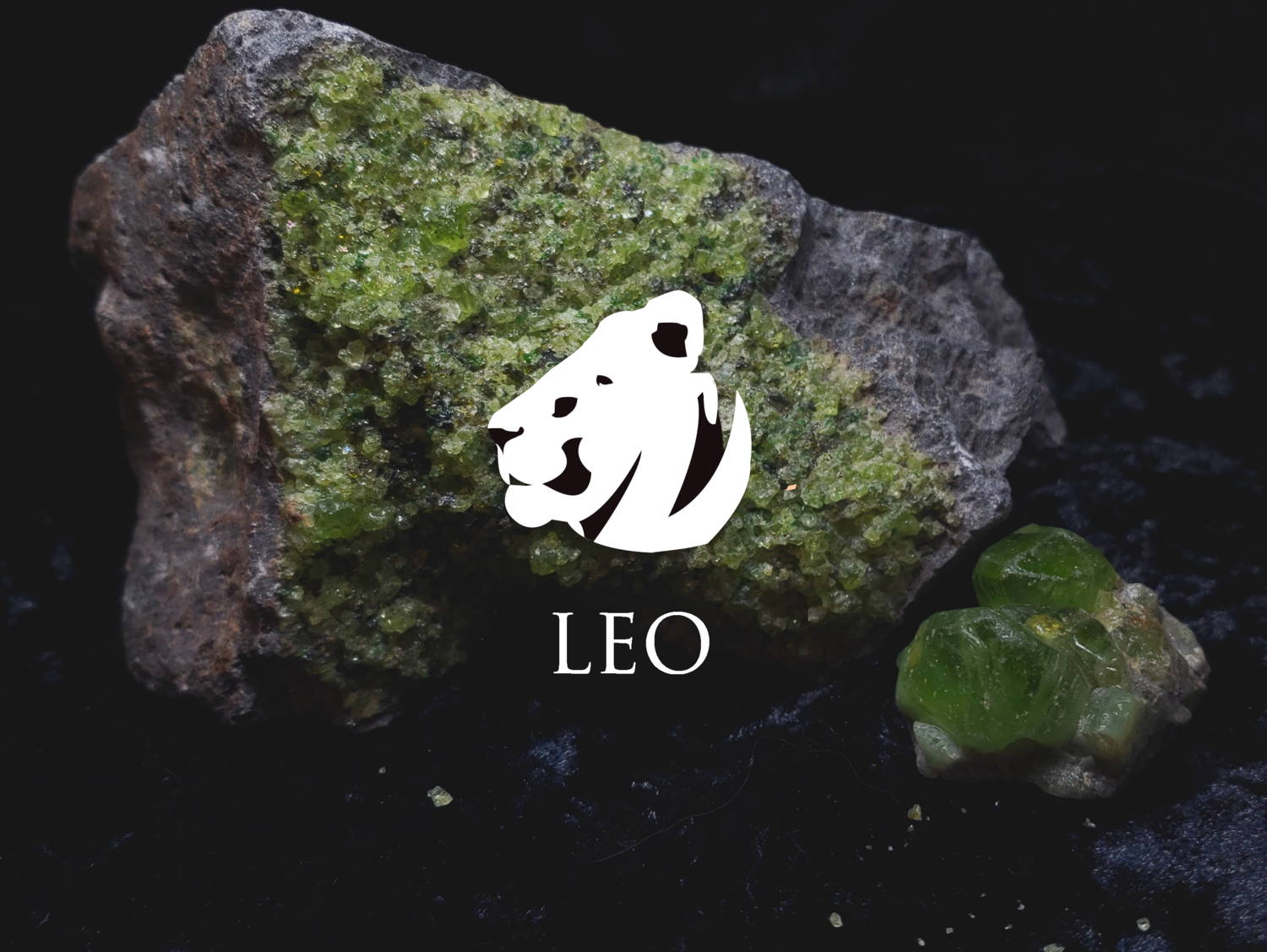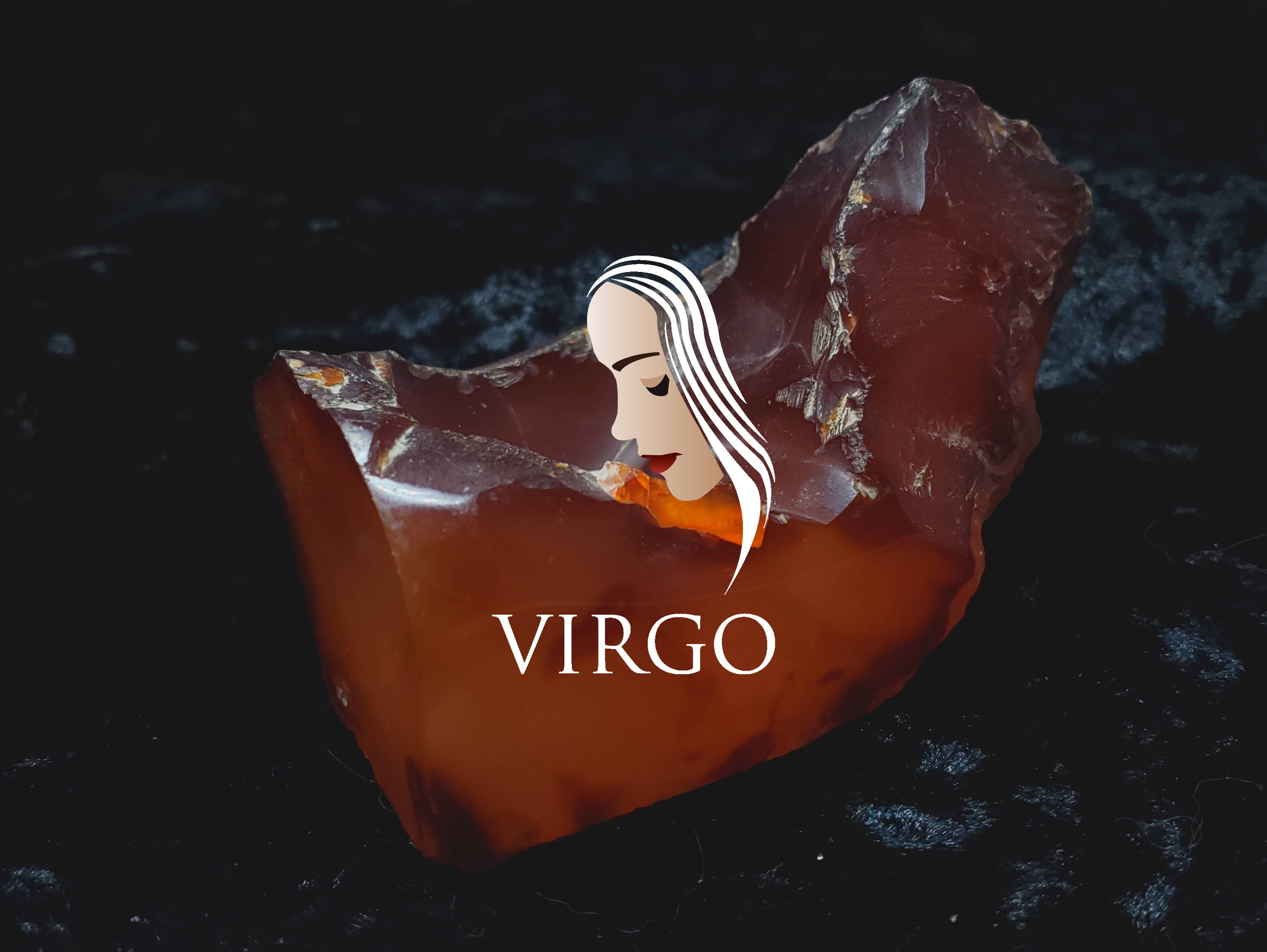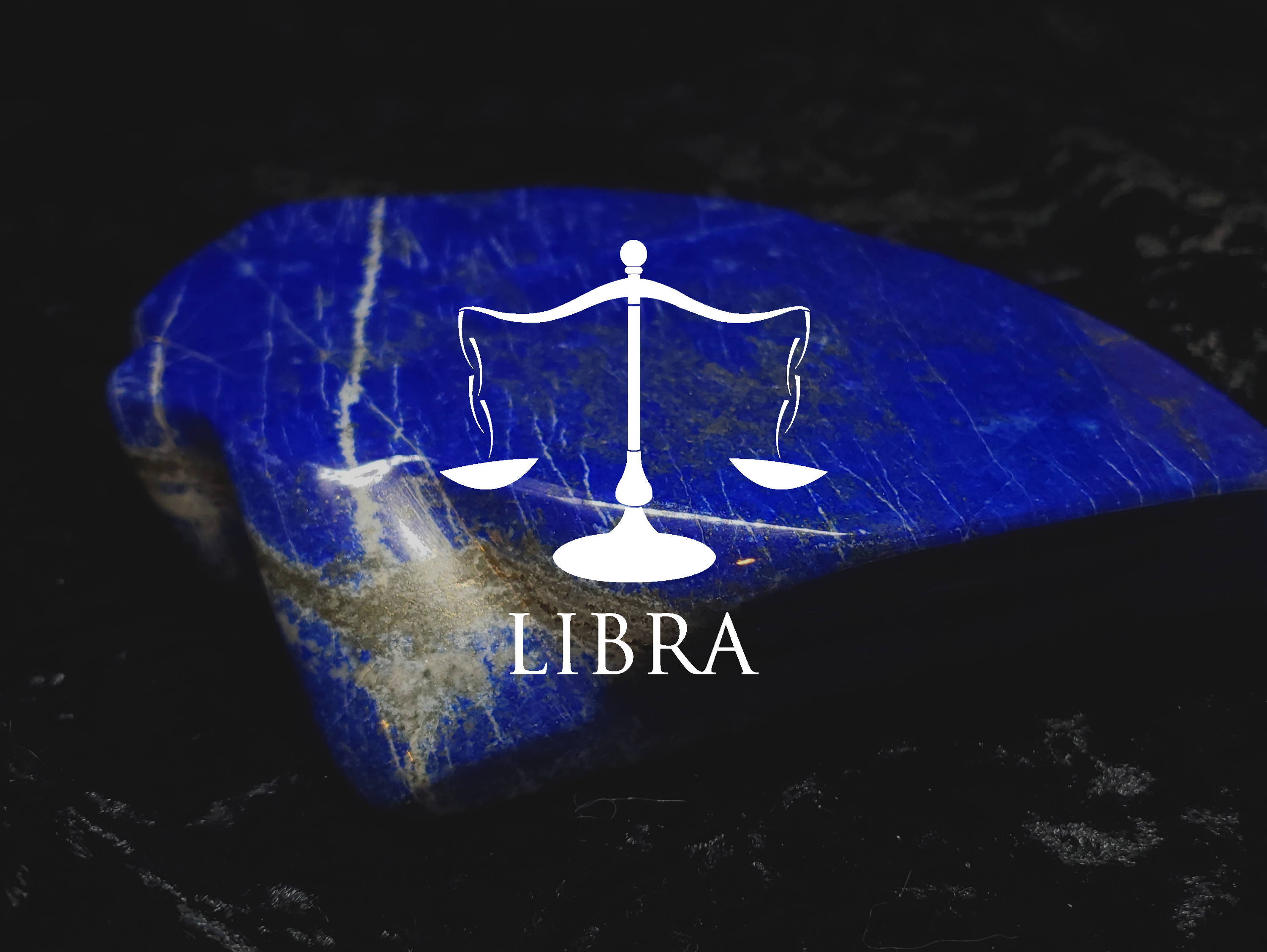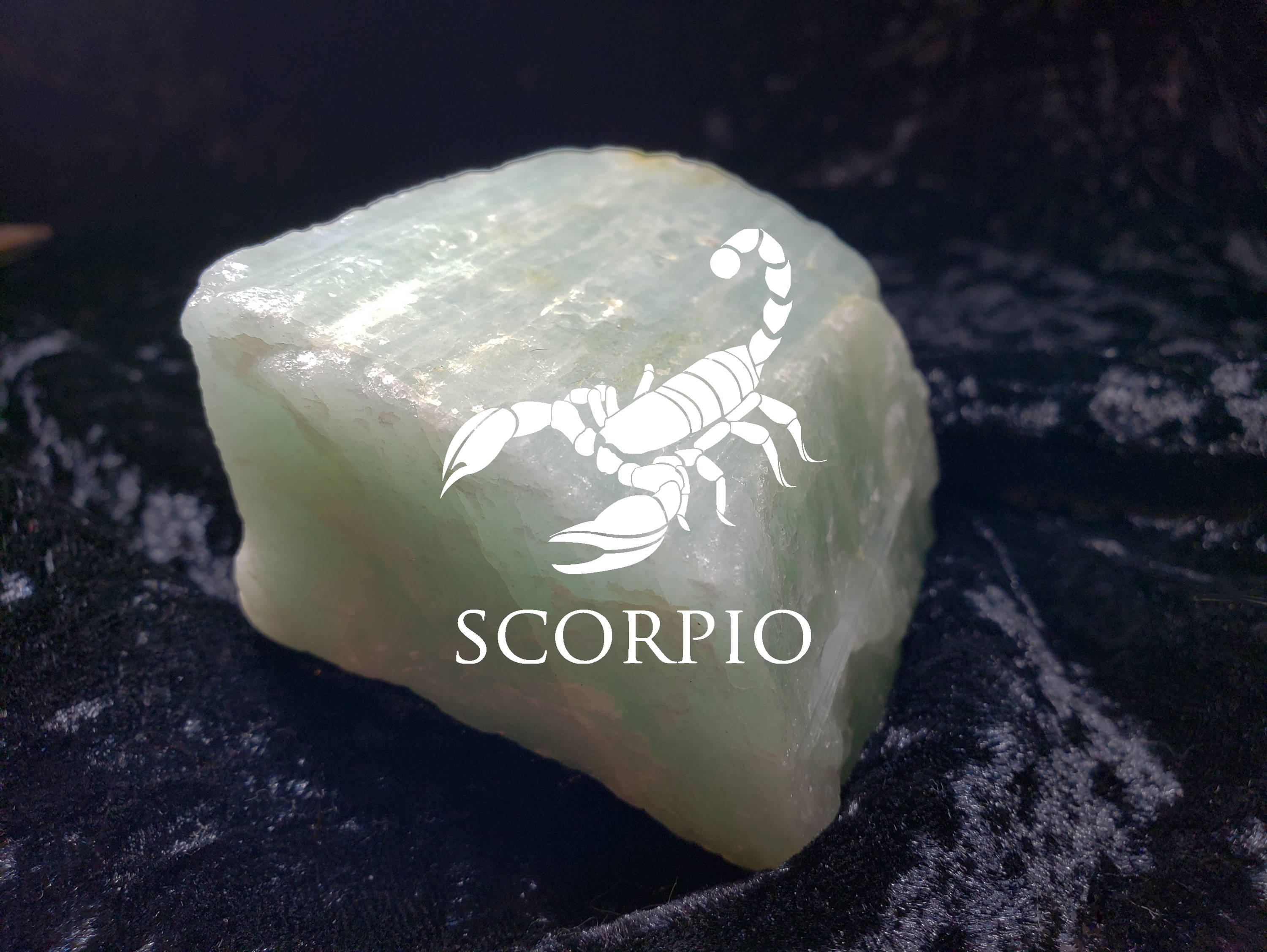 ---
"This necklace is absolutely gorgeous! The product was well represented, along with quality and color. The shipping and package was first class and showed a pride in their product!"
Maryann
"I love it! Everything about this purchase was exceptional. The stone in the necklace is stunning! Wow! The seller even included a wonderful gift with my purchase. It was shipped immediately and I received it within a few days of the order. I felt really cared for and now I am the proud owner of a gorgeous necklace. Thank you!"
J.L.
"Love these earrings so much. They looked even better in person. The quality is excellent. I will be buying from KTRocks again."
Nancy
---